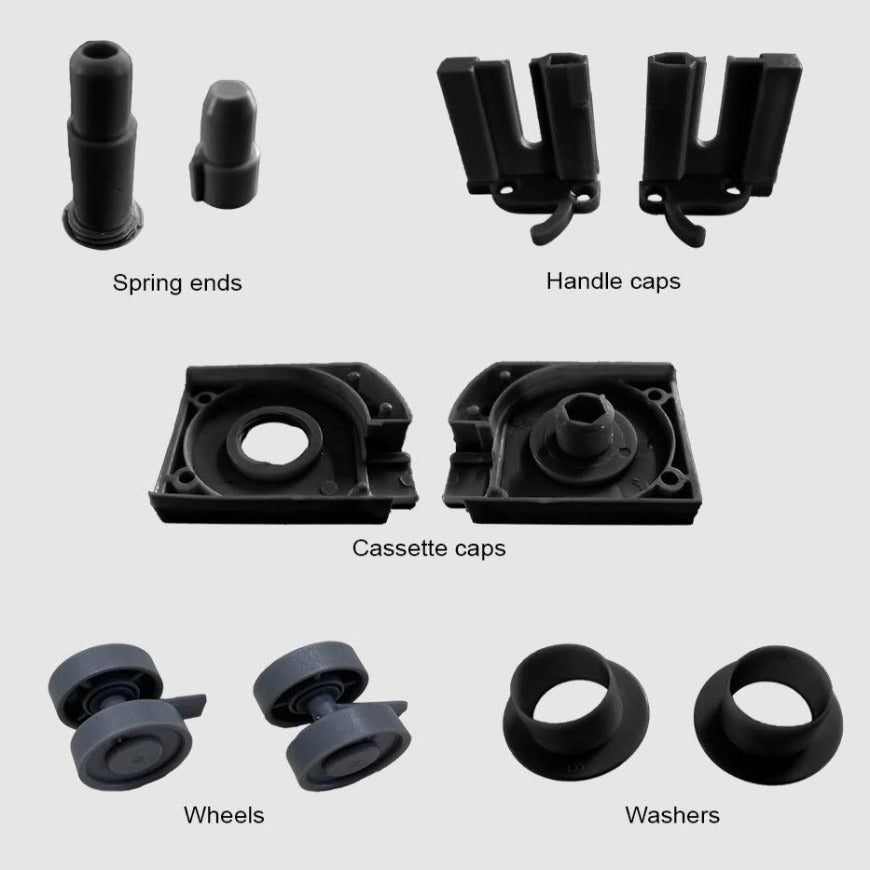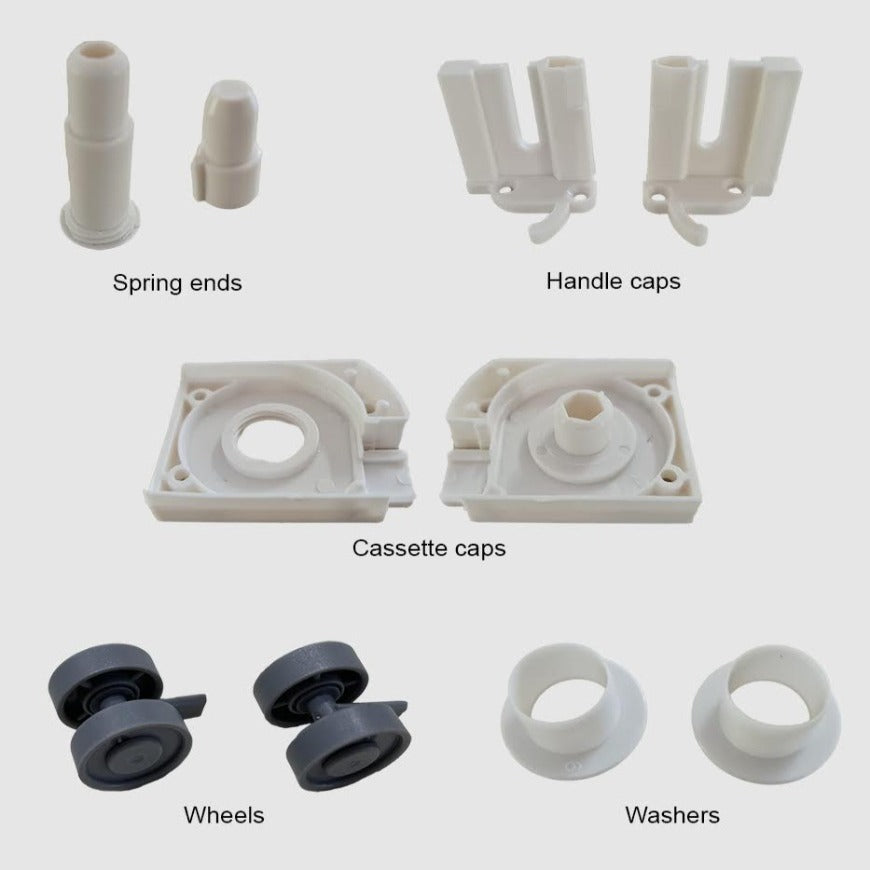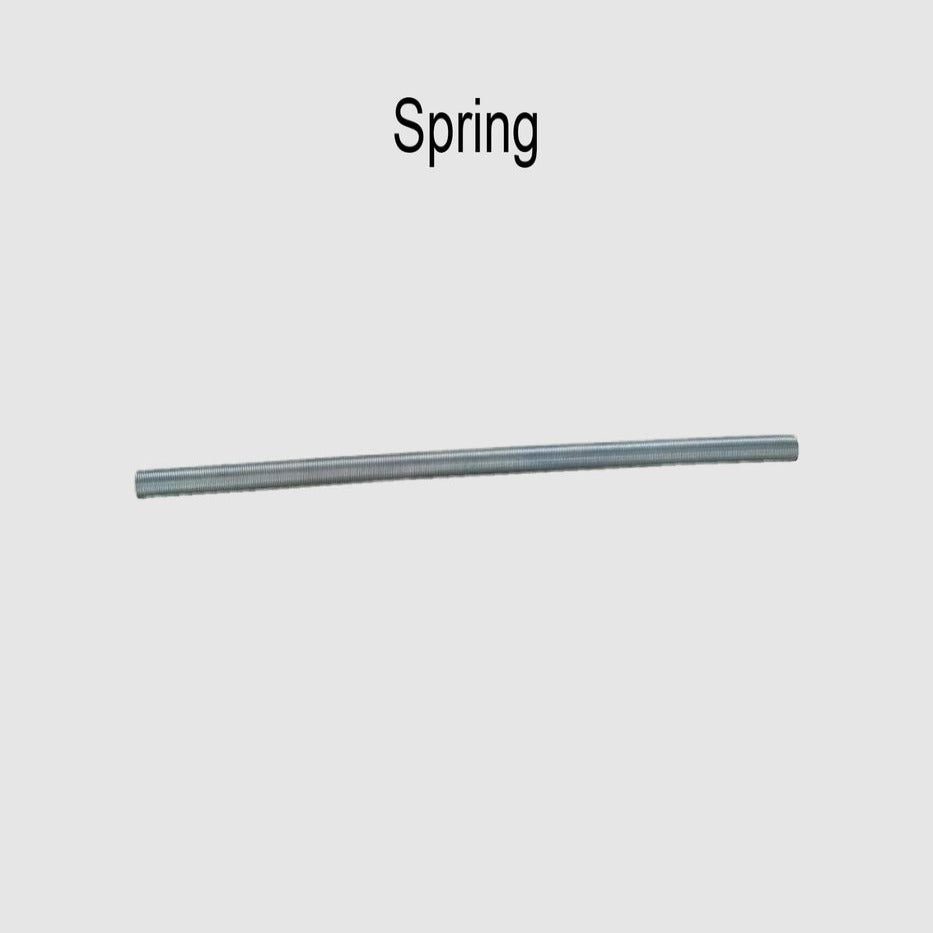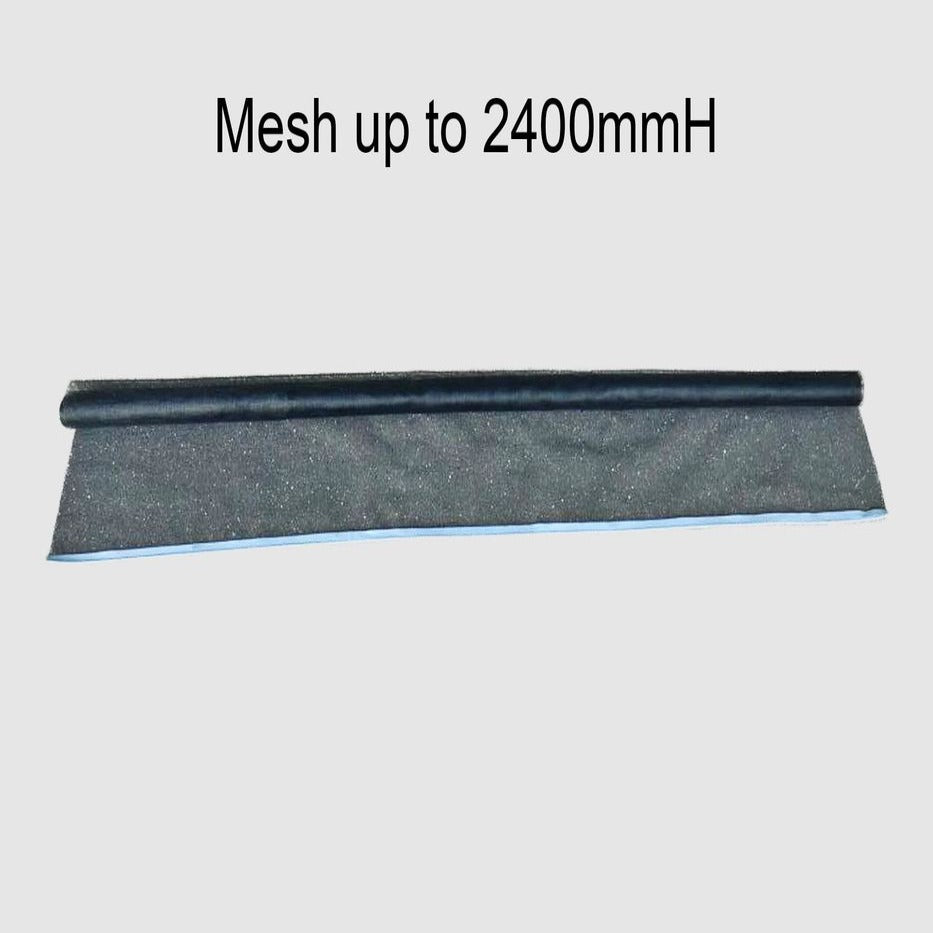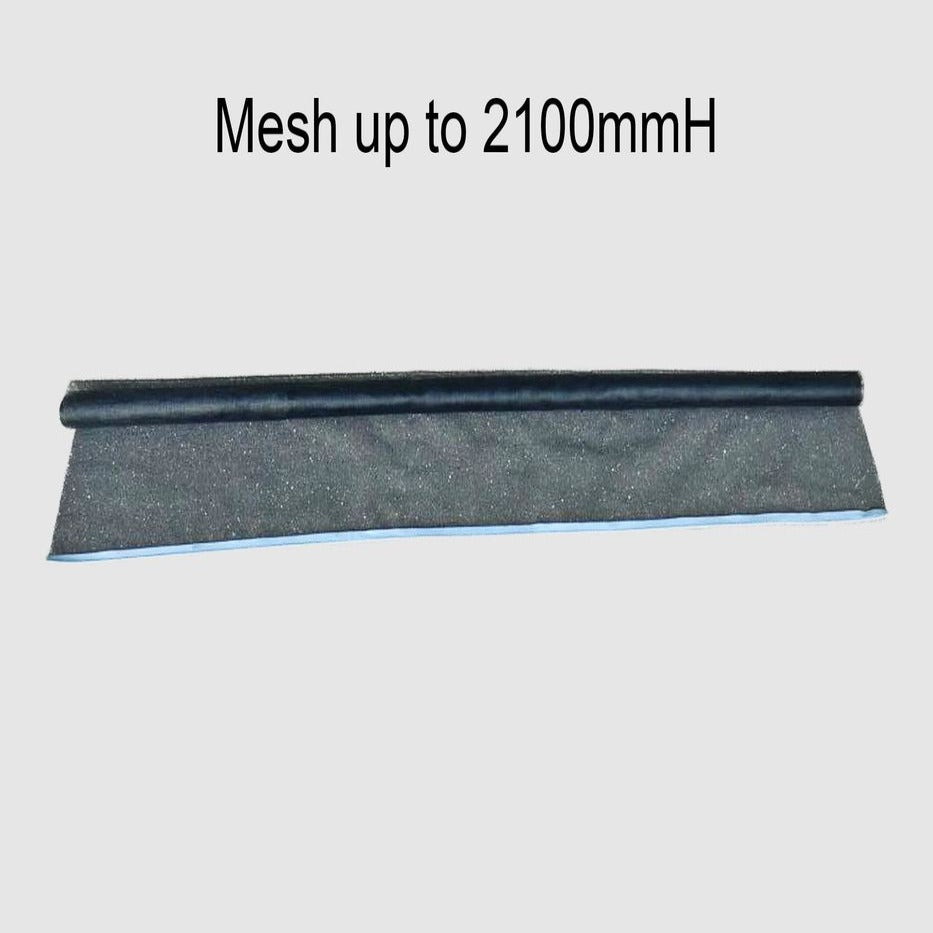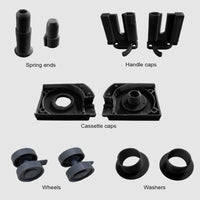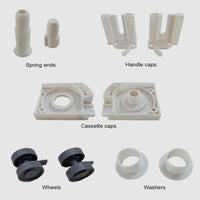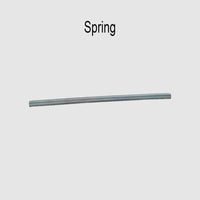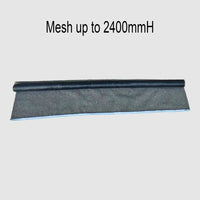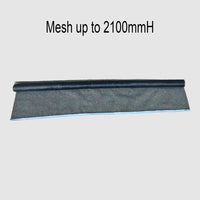 Universal Parts For Retractable Fly Screen For Doors & Windows
$19.00-$89.00
Universal Parts For Retractable Fly Screen For Doors & Windows
Looking to extend the lifetime of your sliding or retractable fly screen door? Ezy Screens has an extensive collection of cost-effective fly screen parts for easy repairs and maintenance to all entryways and windows of your home- a far more efficient alternative to calling in the professionals.
Our fly screen parts repair kit
It's crucial to set-up your new sliding fly screen the first time round. This way, you won't need to worry about re-installation or constant repairs.
This is where Ezy Screens puts functionality and effortlessness at the forefront of your fly screen needs.
From replacement cassette caps, spring ends, handle caps, spare wheels to new mesh fabric up to 240cm, our fly screen parts and accessories repair kits have all the essentials needed for a straightforward fly screen installation. Our accessories are built to extend the lifetime of your screen and purposely designed to make installations easier for you.
Why use Ezy Screens fly screen parts?
It takes one faulty accessory to prevent a sliding or retractable mesh screen from operating the way it should. Moreover, broken accessories can lead to costly damage to your door, window frames and your flooring if your screen comes out of its correct alignment. It's in your best interest to keep everything on track by choosing premium accessories built to last. Whatever accessory that you require, you can guarantee that our replacement parts are manufactured from durable high-quality materials.
Have any questions about a particular repair part? Don't hesitate to reach out to the Ezy Screen team. Alternatively, register today for the latest updates on new products and sliding screen accessories.