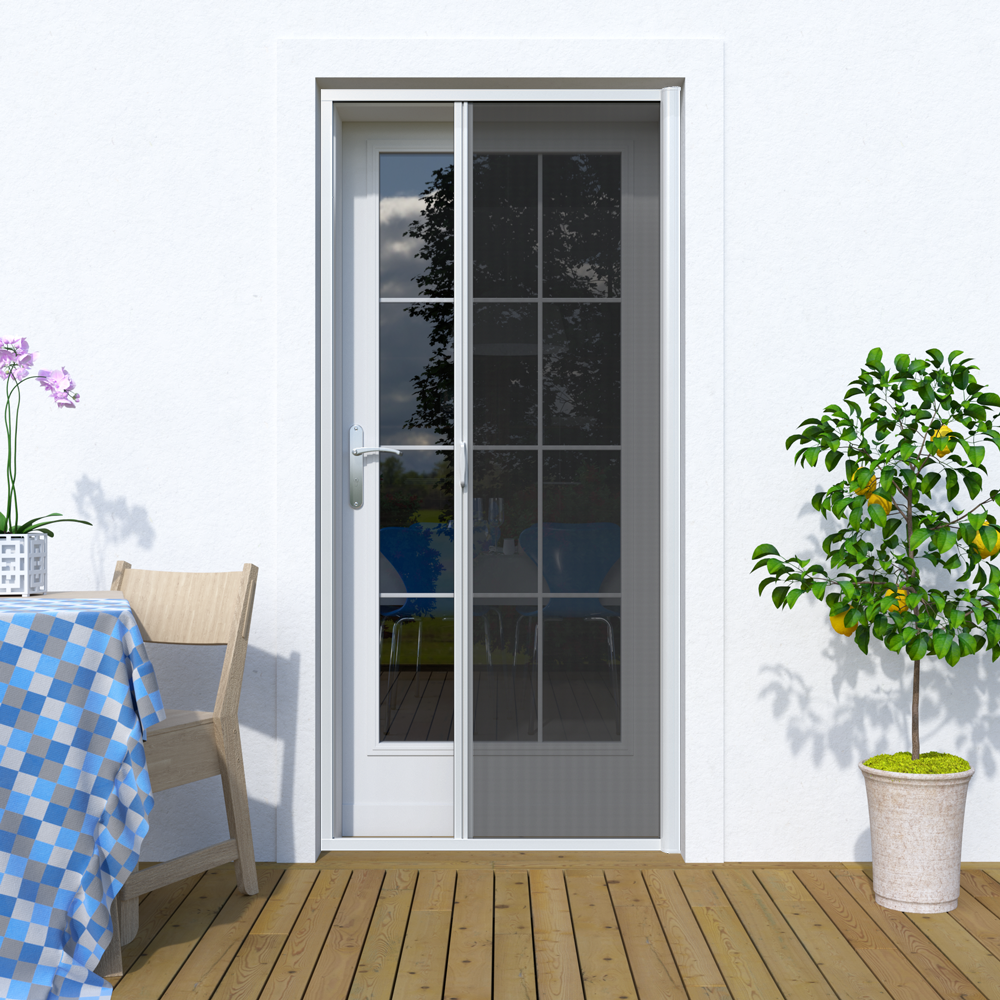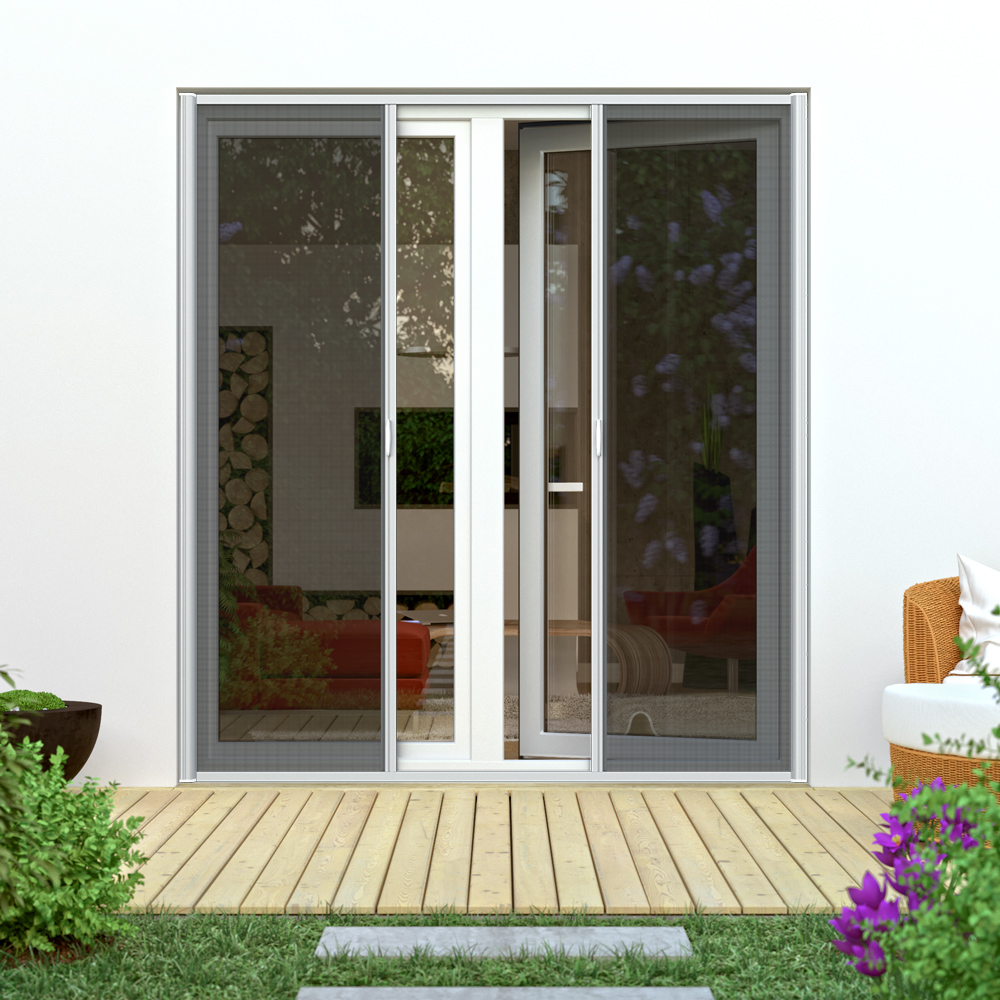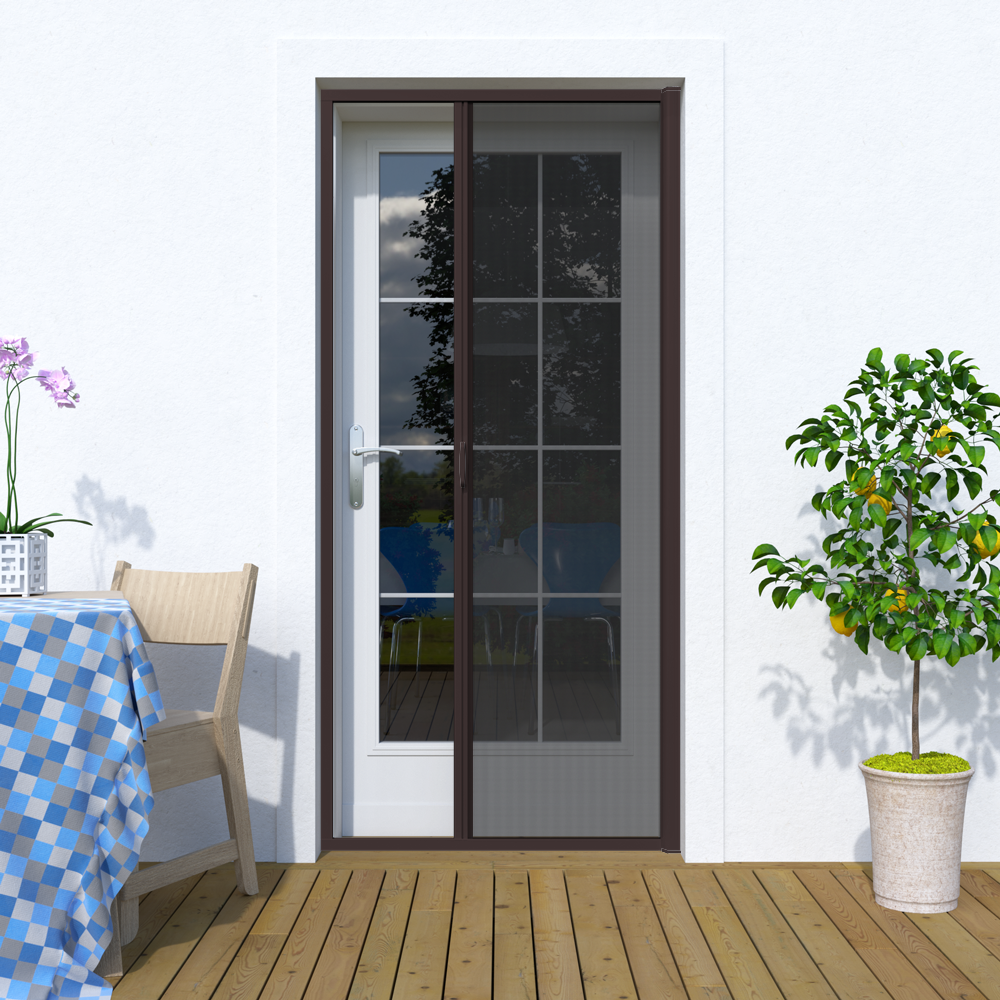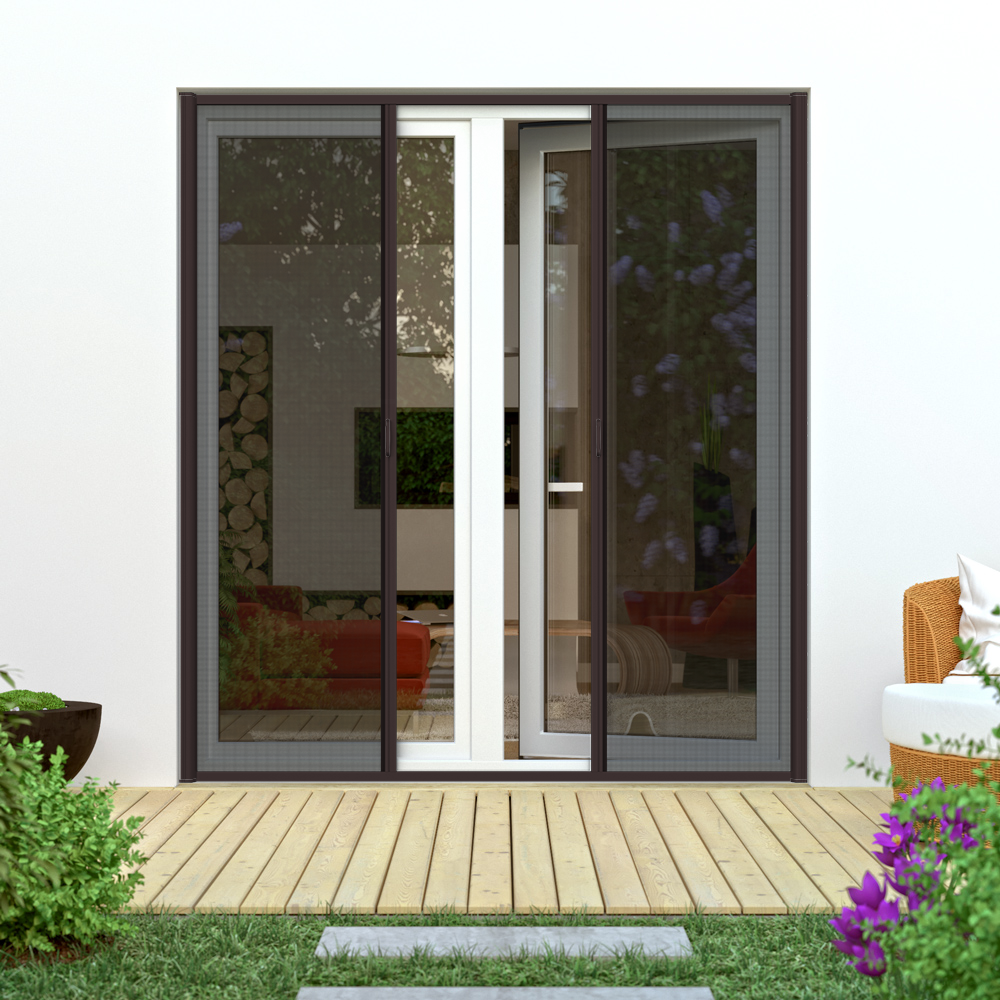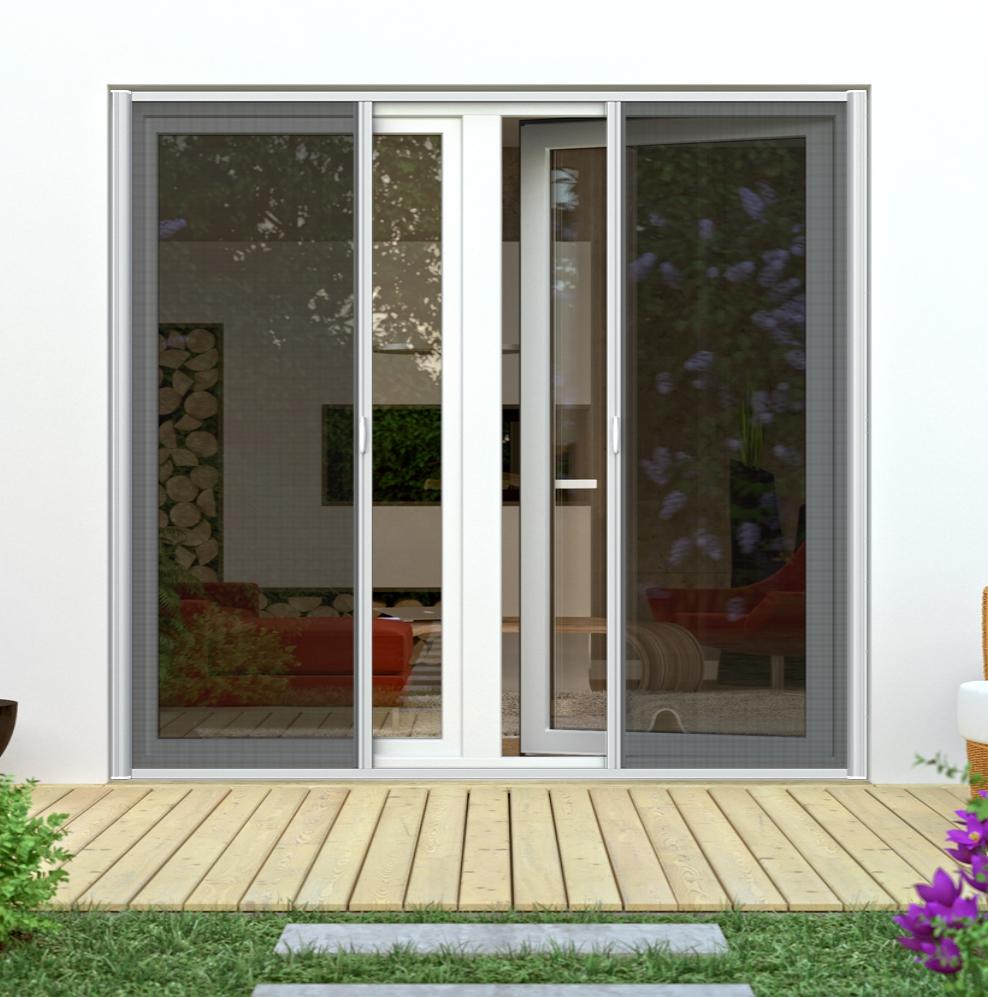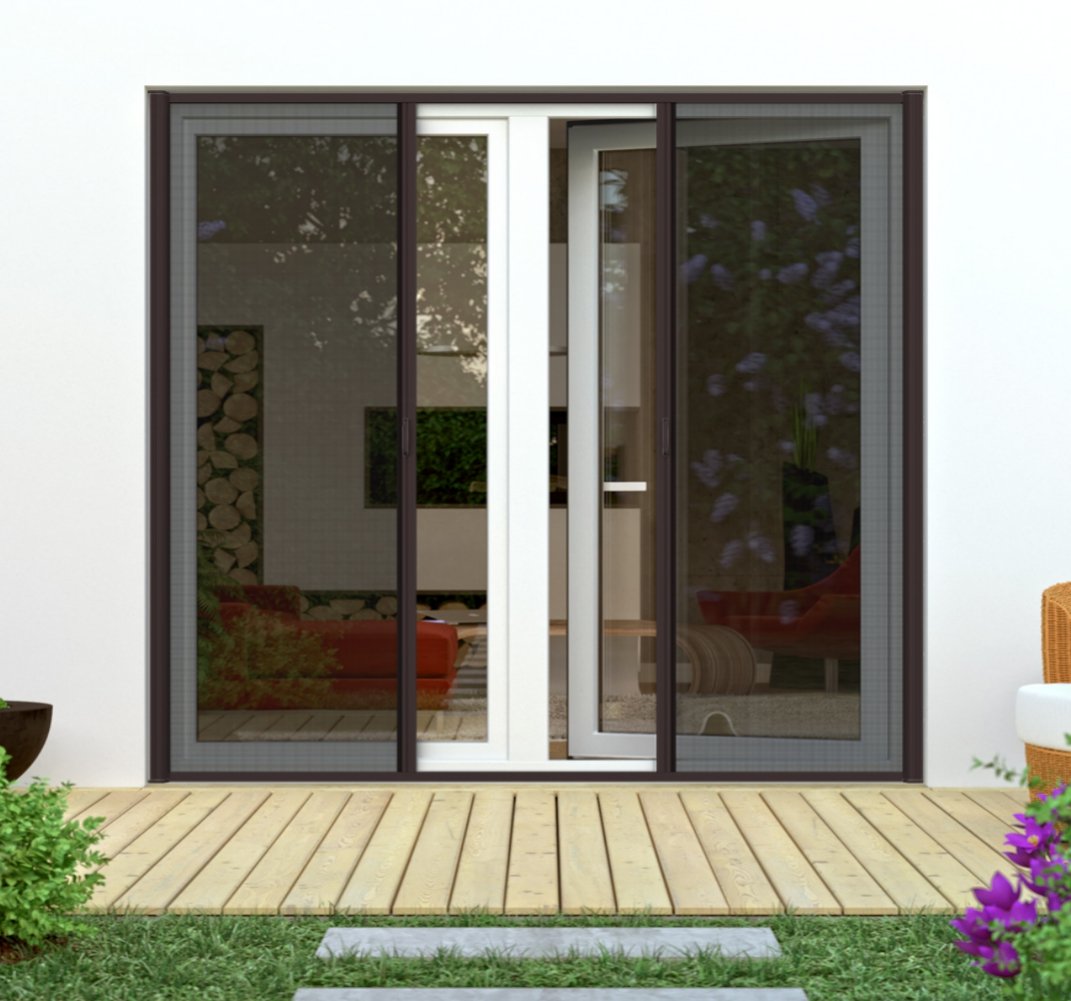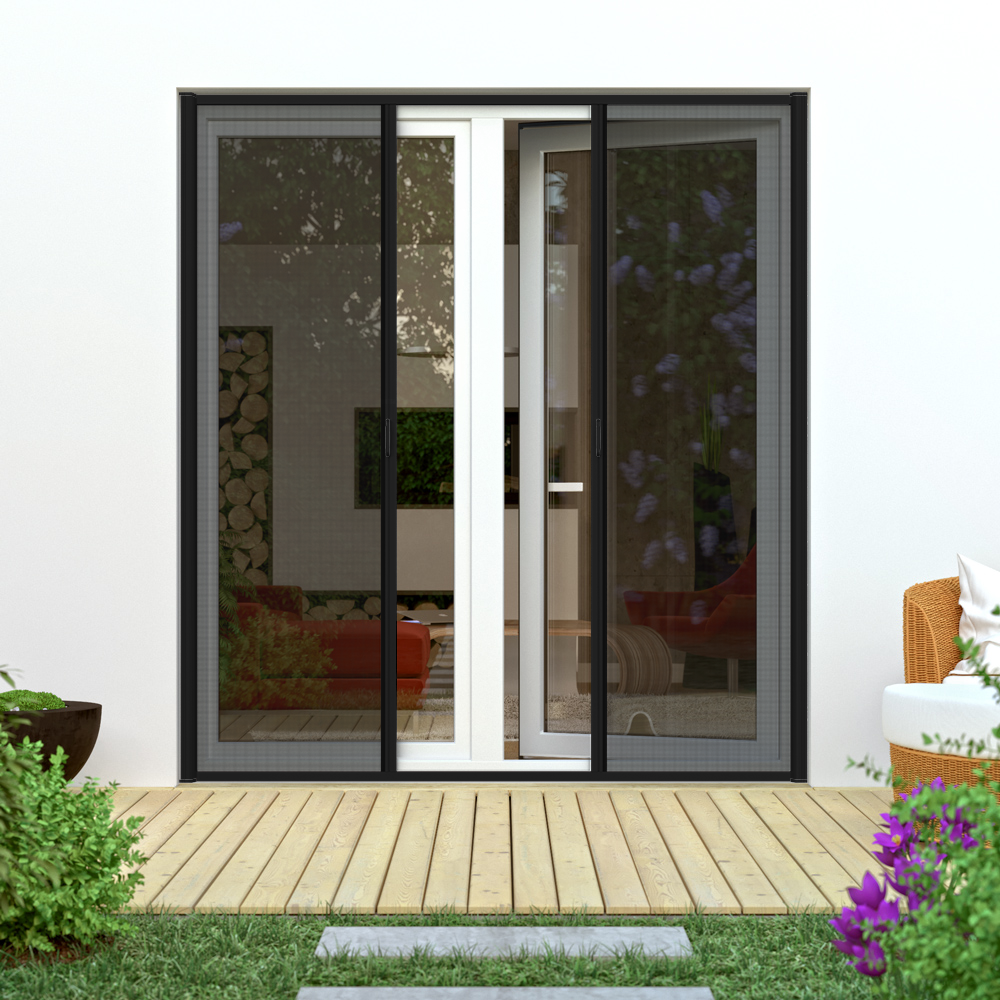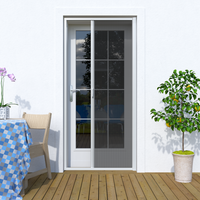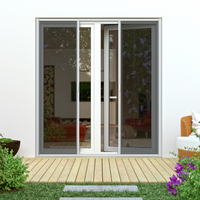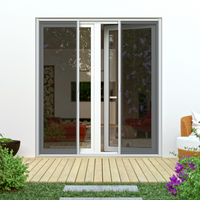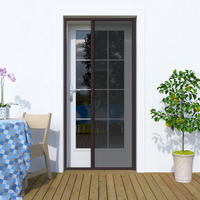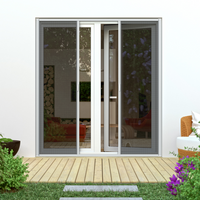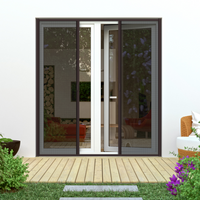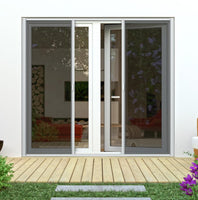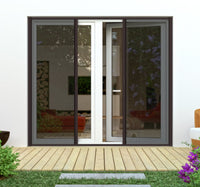 Retractable Fly Screen for Doors
$335.00-$495.00
Retractable Fly Screen for Doors
Ezy Screens are suitable for most types of doors and are great to keep insects away while enjoying the fresh air. They need to be retro fitted with minimum 30mm space inside the existing frame. They are installed with strong magnetic strips and long handles which make opening and closing easy. All parts are made from non-corrosive materials so they can be installed inside or outside of the door frame with bottom track only 20mm high.
Material:
powder coated aluminum retractable cassette and tracks
mesh - fiberglass UV protected coating
DIY kit includes:
retractable cassette - one for single screen, two for double screen
top and bottom tracks
installation accessories
Some standard sliding fly screens for doors can be difficult to measure and install yourself , which is why Ezy Screens' retractable mesh screens are the popular choice. Retractable screens doors are a definite favourite among Australian homes featuring Pivot doors, Stacker doors, Bi-fold doors, Awning windows and so much more. We can offer you either pleated or smooth retractable fly screen doors designed to meet your requirements. Our sales team can help you find the type suited for your property.
Retractable screen doors vs. sliding screen doors
Retractable screen doors have many benefits. First and foremost, they can be installed right onto your property. This allows the mesh screen to be hidden when not in use, providing you with an ample view of the outside.
Meanwhile, sliding fly mesh screens are installed on the outside and therefore always present. As a result, they can encumber your view whether in use or not. This makes sliding screen doors more susceptible to Australia's unpredictable environmental elements as they are always exposed. Rain, debris and wind can take a toll on sliding screens resulting in rips and tears. Such holes not only decrease the aesthetics of your screen but make for easy pest entry points into your property.
On the other hand, retractable door fly screens boast longer lifespans as they are tucked into your home and only exposed to wind, rain and debris when in use. This makes them last longer and more reliable.
Customisable for your needs
Ezy Screens' retractable screen doors are not only cost-efficient solutions but are easy to maintain thanks to their accessible components and mechanisms. This means you can clean and repair your screens without hassle and extend the lifespan of your fly screen for longer.
Whether you want slide-up or slide-across screens, we can build a screen that is custom made to fit all door and window sizes.
Have any questions about our retractable screens? Don't hesitate to reach out to our staff . We'll be happy to answer your questions.